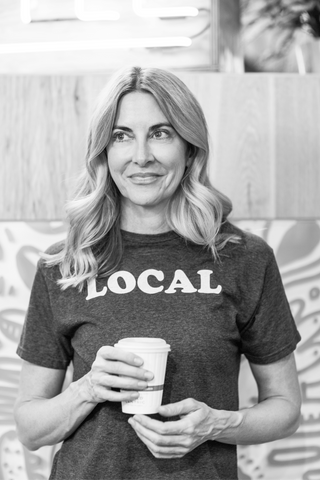 The Founder
Maria Kane
Maria Kane is a skincare brand that aims to make you feel confident and happy. We are committed to being intentional and uplifting in everything we do. Our trusted clients using Maria Kane skincare have transformed their skin, confidence, and self-love.
COMPLETE THE LOOK
Your new morning routine for glowing and healthy skin.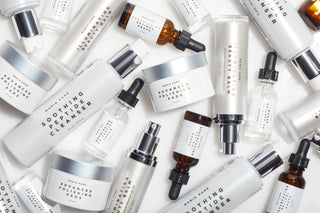 "Maria Kane is my go to for all my skin care needs. I absolutely love the lactic acid cleanser, illuminating balm with spf 44, HA peptide serum, eye cream and triple action antioxidant cream. These are my go-to throughout the year and love that I can keep my skin moisturized during the very dry winter months in Colorado without having to change my skin care routine."
- Alley K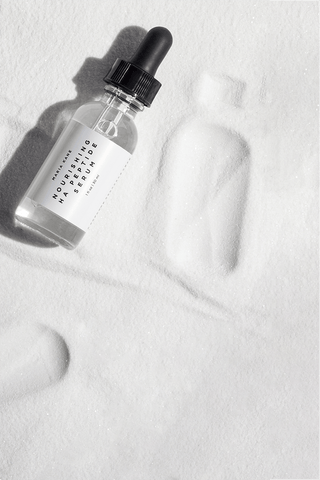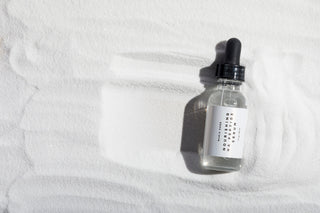 Medical-Grade Skincare
Our team works with the best chemists, creating products that combine potent active ingredients and botanical extracts to deliver results (and by results, I mean healthy, glowing skin!)
Free Shipping
It's not too good to be true! We offer FREE shipping on all orders over $99.
Support
Contact us 24/7 via email. We are happy to help you with your order.
15 Day Return
Simply return your unopened and unused product within 15 days for a complete refund.
Follow Us @mariakane.shop