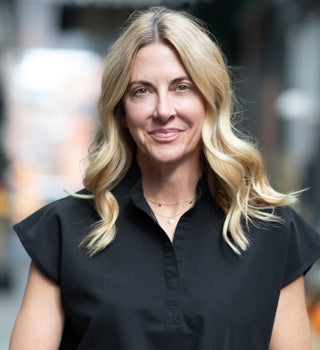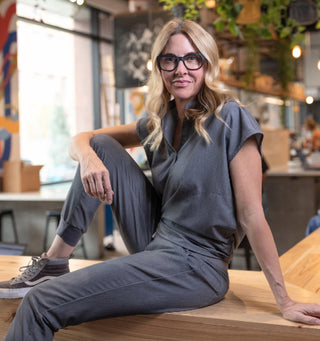 Meet Our Founder
MARIA KANE
Maria Kane is a skincare brand founded in 2017 by registered nurse Maria Kane. After 13 years of operating her medical spa, Maria built her skincare line to address the needs of her patients. The line began with a handful of core products that we still love and use today (hello, Overnight Brightening Cream and Essential Lactic Acid Cleanser!), and has developed through to carry every essential product you need in your routine. From acne-prone to aging skin, Maria Kane offers something for everyone.
OUR APPROACH
You deserve to have a flawless complexion every time! Our products are formulated with your specific skin concerns in mind. We work with the best chemists to create medical-grade skincare that delivers high-quality ingredients and results, giving you long-lasting benefits without any irritation or discomfort.
Our Philosophy
We believe in using the power of science and technology to heal your skin for good. Our formulas combine the purest botanical extracts with highly concentrated active ingredients to improve overall skin health. This is not just about looking good, it's showing up for life feeling confident in the skin you're in.
Our Mission
To provide the most advanced, results-driven products to help our customers live and age beautifully. We empower you—no matter your needs or budget—because we know that quality skincare should be accessible for all!
Our Story
Maria Kane is a skincare brand that aims to make you feel confident and happy. We are committed to being intentional and uplifting in everything we do. Our trusted clients using Maria Kane skincare have transformed their skin, confidence, and self-love.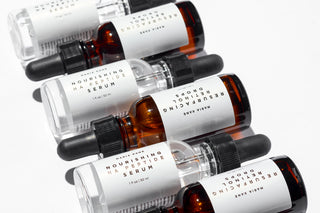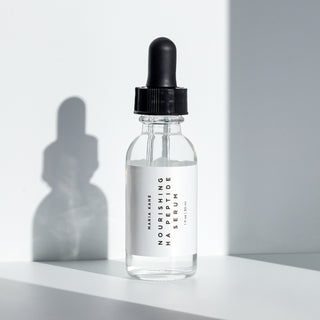 Real Results Found Here. 
We believe in simple and effective skincare to drive results. Our products are expertly formulated to deliver glowing, healthy skin in just a few steps.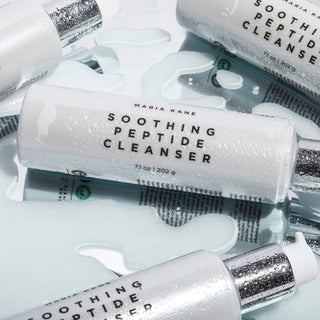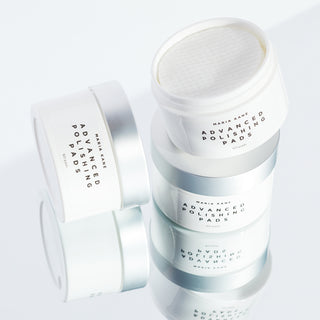 When your skin glows, everything glows. 
Healthy and glowing skin is better than makeup. Whether you're aging or acne-prone, Maria Kane has something for you.